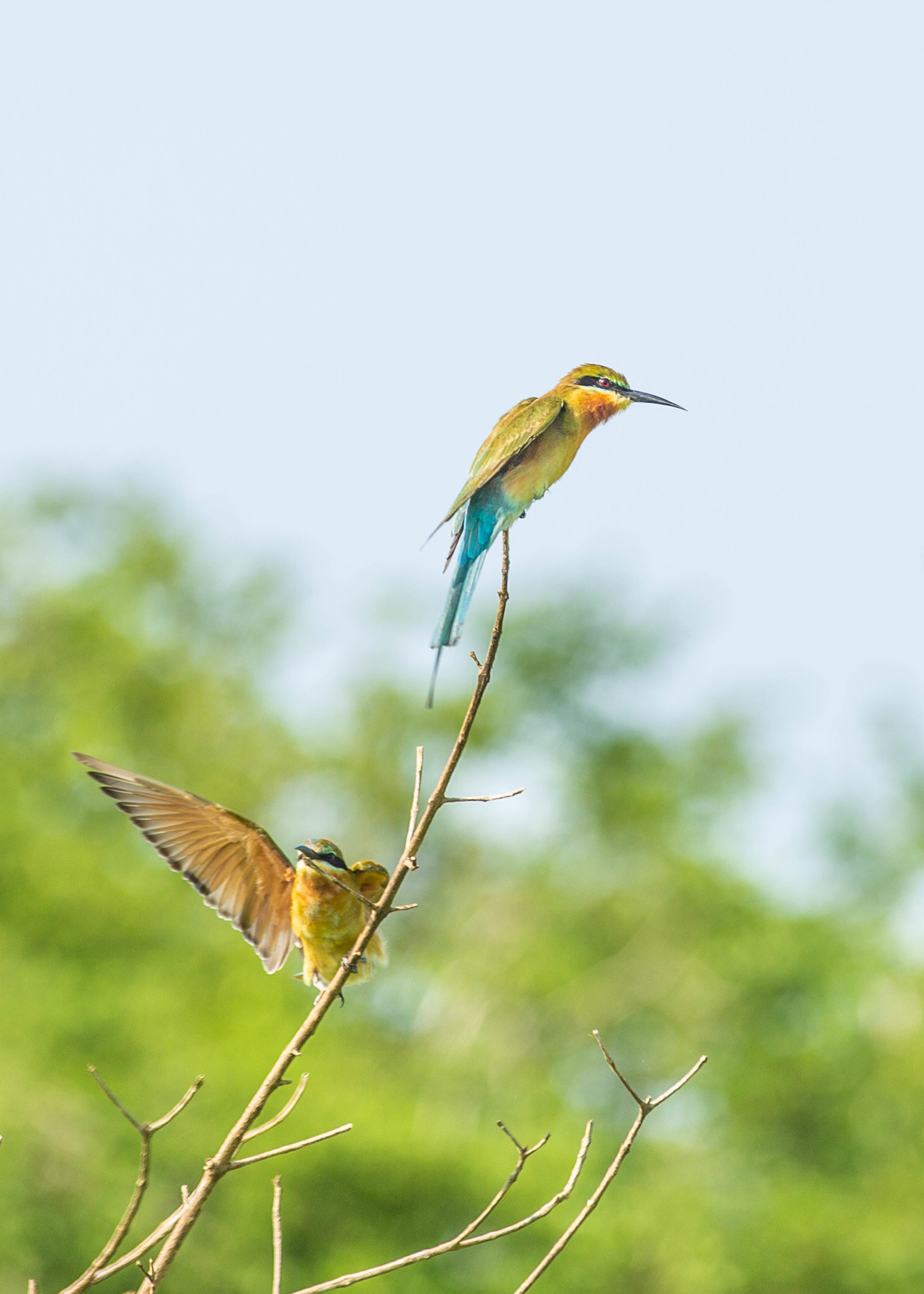 Mexico
Let's begin in Mexico;
I travelled to Mexico, teaching diving and carrying out marine research on the health of coral reefs. I used an underwater housing to capture these magical shots. Seeing wildlife in their natural habitat, both inland and underwater was pure magic, the marine life in Mexico was stunning, but often a little camera shy, I had to be clever with how I approached them often sneaking up on the subject from behind a coral bomie!
Protecting Local Wildlife
Back on Cornish soil there is wildlife in abundance and it needs protecting for future generations. I have been lucky enough to work alongside the Cornwall Wildlife Trust for the past two years documenting the release of Beavers into Woodland Valley farm. It has been amazing to see them settle in, adapt to their new landscape and raise their young.
Great white sharks
Whilst working in South Africa I was lucky enough to collaborate with a white shark research organisation, called White Shark Africa, based in Mossel Bay. I worked alongside these powerful creatures of the sea and learnt just how beautiful and misunderstood they really are. Highly intelligent and extremely important for the Marine ecosystem.
BIG CATS
Whilst working in South Africa, I was teaching wildlife and adventure sports photography.
Some of the most majestic animals I photographed were the beautiful big cats that I came across out there.